5 things adults may not know about pneumococcal pneumonia - but should
(BPT) - Pneumococcal pneumonia can be serious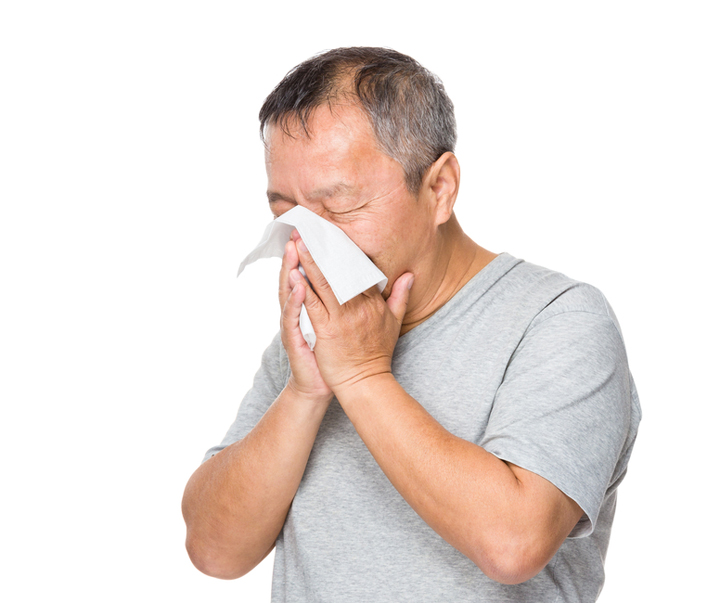 It's estimated a quarter of a million Americans over 50 are hospitalized each year with pneumococcal pneumonia, with an average hospital stay of five days. Pneumococcal pneumonia is the most common type of bacterial pneumonia and can be spread by coughing or sneezing, which means you can get it anywhere – in the grocery store, on public transportation or at work.
It doesn't only happen in the winter—pneumococcal pneumonia can strike during any time of year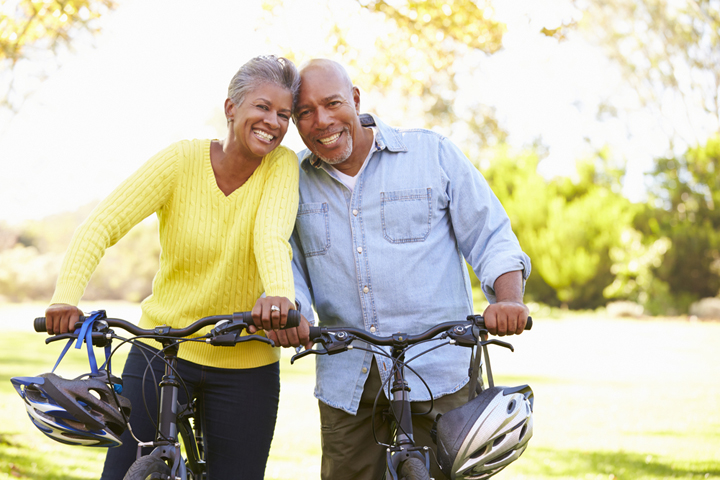 Although rates of pneumonia increase in the fall and winter months, cold air does not cause pneumonia. Pneumonia, an infection of the lungs, is primarily caused by viruses, bacteria or fungi. Common symptoms include high fever, excessive sweating and chills, coughing, difficulty breathing, shortness of breath and chest pain.
Over 50? Even if you're healthy, you're at increased risk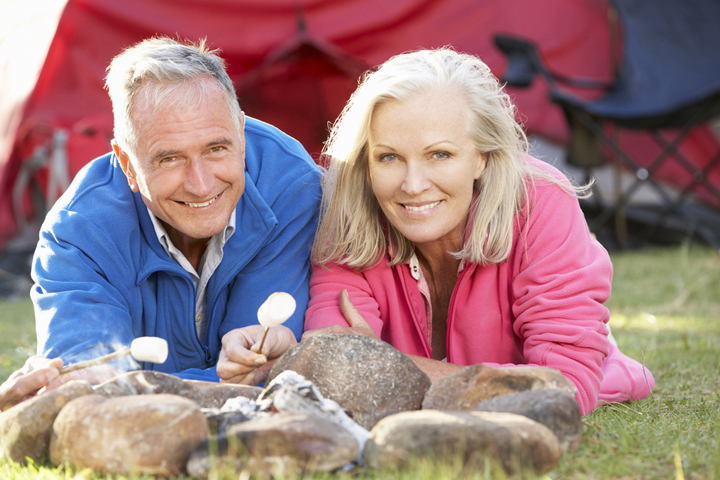 Even in otherwise healthy and active adults, the immune system weakens with age, increasing the risk for getting serious infections like pneumococcal pneumonia. Findings from a Harris Poll of 1,000 U.S. adults aged 50 to 75, conducted on behalf of the American Lung Association and Pfizer, showed that while 85 percent agree that people their age are at risk for pneumococcal pneumonia, only one in two believe they are personally at risk.
Certain behaviors and conditions can lead to increased risk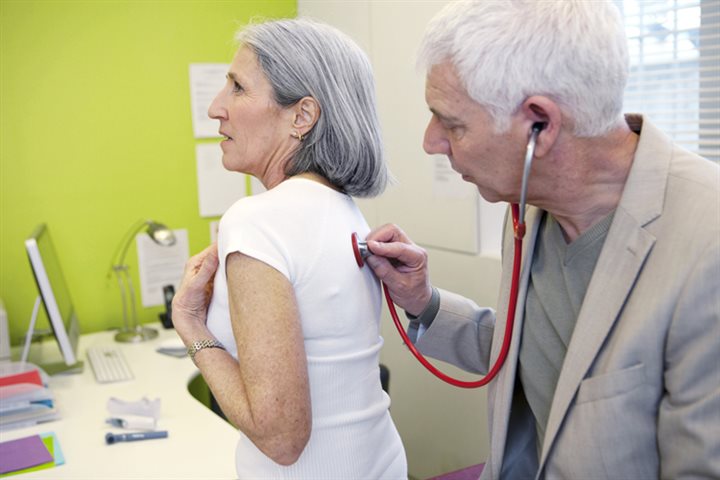 Smoking, alcoholism and certain chronic medical conditions, such as having diabetes, asthma, chronic obstructive pulmonary disease (COPD) and a suppressed immune system, can increase a person's risk for pneumococcal pneumonia.
The good news: There are steps you can take to reduce your personal risk for pneumococcal pneumonia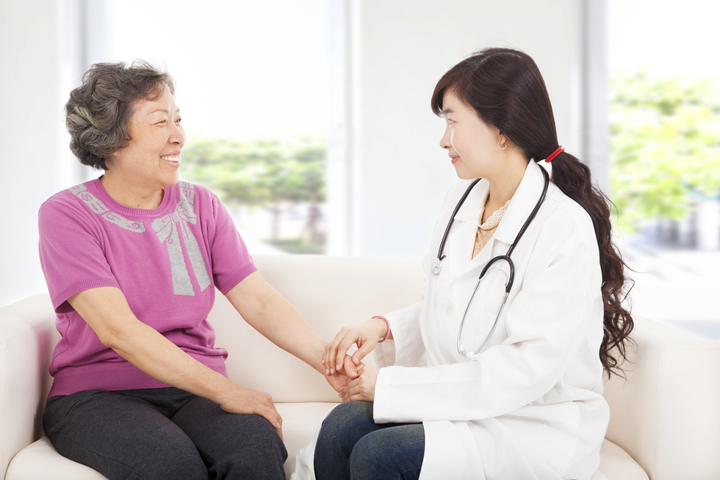 If you are 50 years of age and older, talk to your doctor about your personal risk for pneumococcal pneumonia and see if you are up to date on your vaccinations. A personal risk assessment and more information about pneumococcal pneumonia is available at www.WhoPneu.com, a website created by the American Lung Association in partnership with Pfizer, to provide adults 50 and older with information to help them learn more about their personal risk for pneumococcal pneumonia.

More Articles: