7 grape ways to celebrate summer
(BPT) - Summer is here, and with higher temperatures and sun-filled days, people crave foods and snacks that are light, cool, and refreshing. It's no wonder, then, that so many people choose to beat the summer heat with plump, juicy California grapes.
Always the perfect snack, there's a lot more you can do with grapes than just pop them in your mouth and enjoy their natural goodness. Grapes are also a versatile ingredient, perfectly suited to a range of seasonal recipes. To get you started, here are seven tasty grape recipe ideas that will cool you off and fill you up.
1. Frozen grape lemonade pops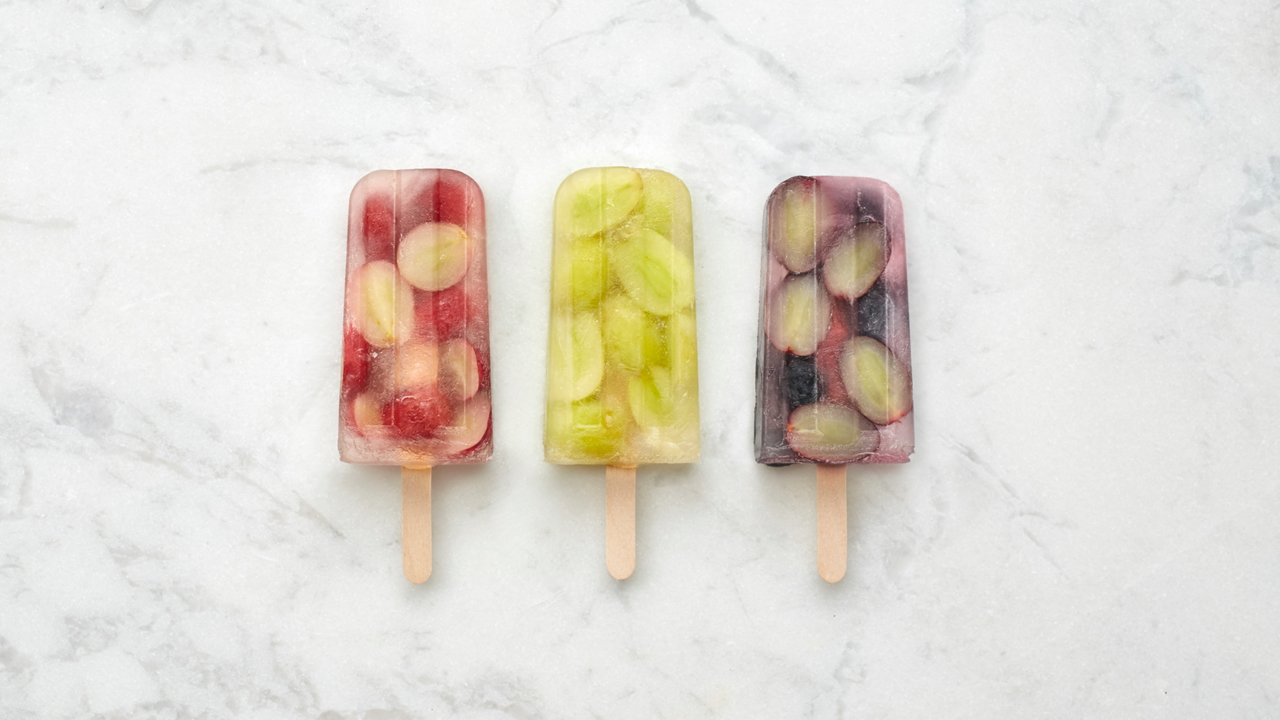 Looking for a way to add some serious pizzazz to your frozen treat game? Whether you have a pack of hungry kids or want something to cool off with beside the pool, you'll find a world of difference between these grape-filled ice pops and the plain, run-of-the mill variety sold in stores. Simply fill ice pop molds with halved grapes; pour in lemonade to cover the grapes and insert the handle; then place in the freezer until frozen.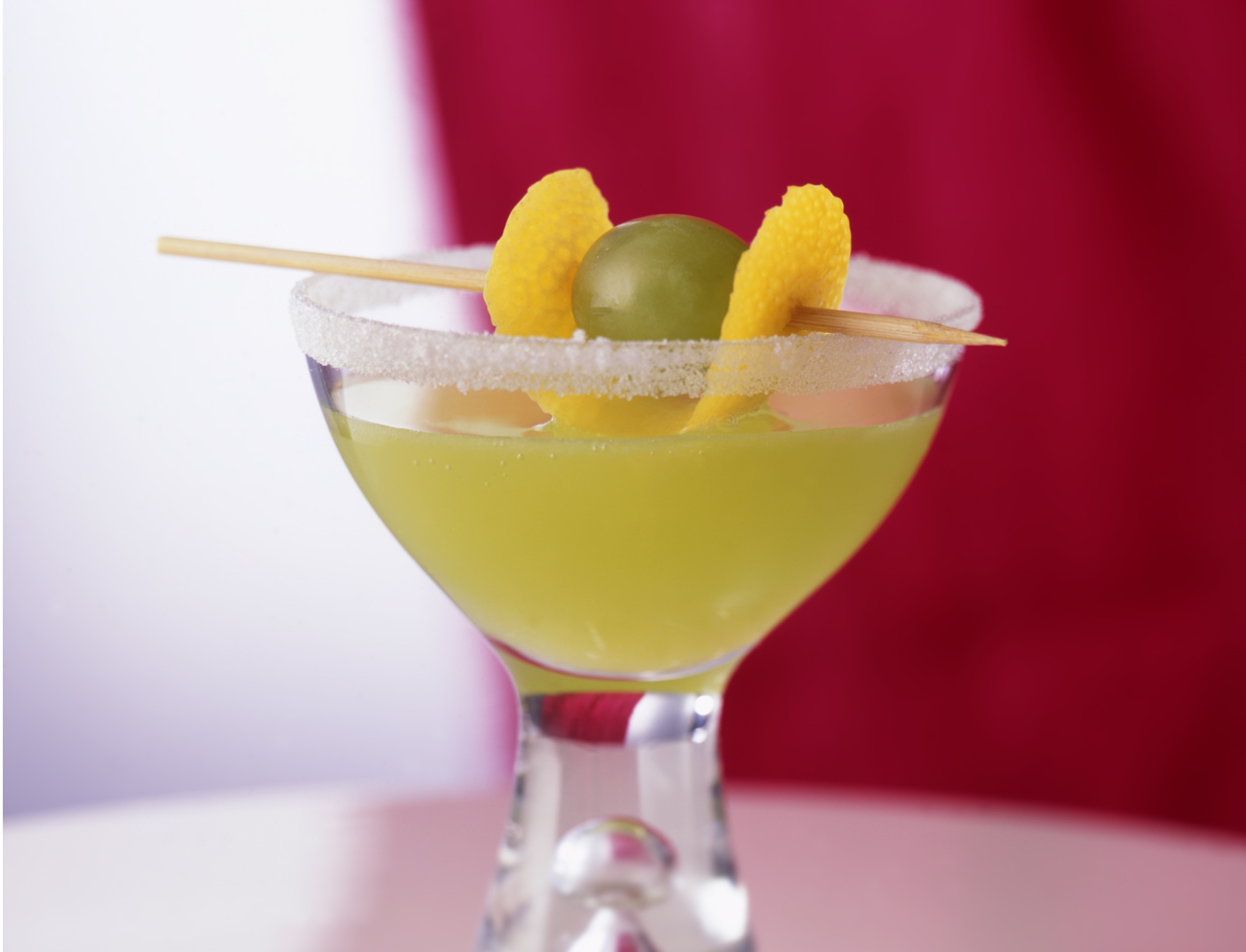 When it comes to a cold drink on a hot day, is there such a thing as too delicious? Probably not. But when you bring out your inner mixologist and combine fresh green grape juice, vodka and champagne in a refreshing, fizzy libation, you might think you've come pretty close!
3. Farro with arugula, grapes and pesto vinaigrette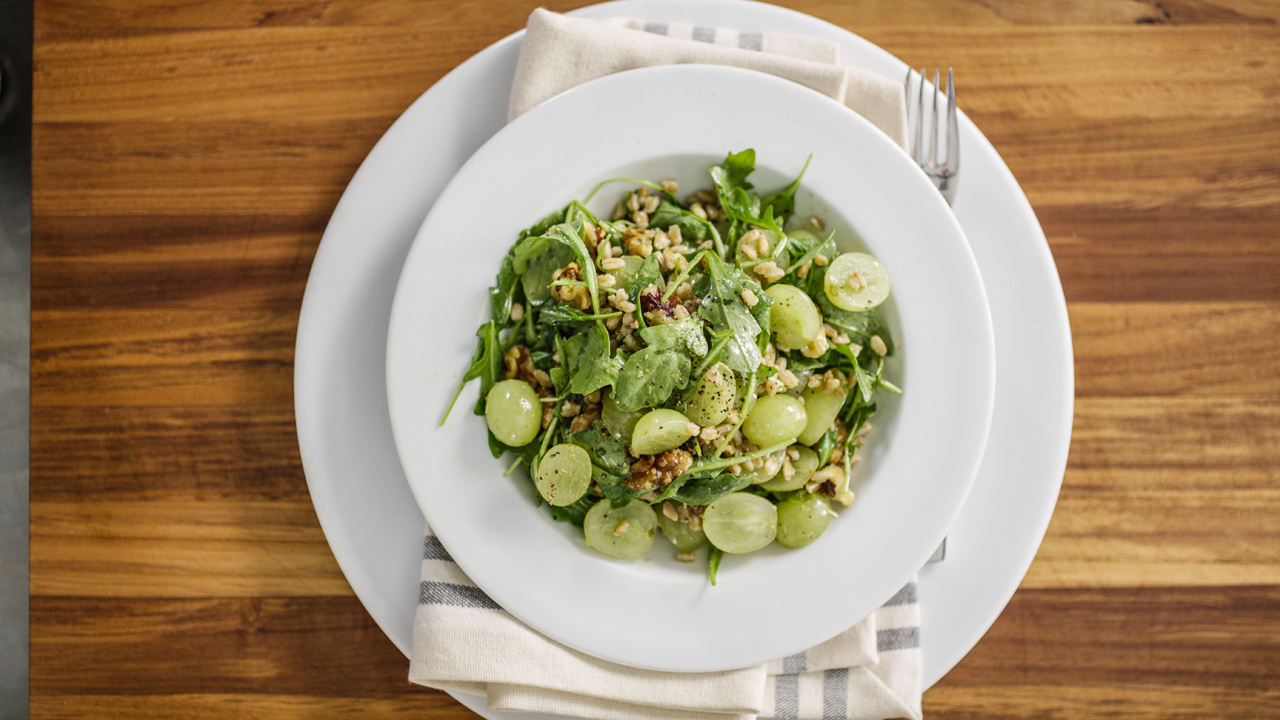 There's something about hot, humid days that makes people crave salads, since they feel light, fresh and wholesome. This entrée salad is the perfect way to get a healthy combination of whole grains, fruits and veggies. Fresh grapes add a burst of juicy flavor to complement the whole grains, peppery bites of arugula and the mouthwatering dressing that ties it all together.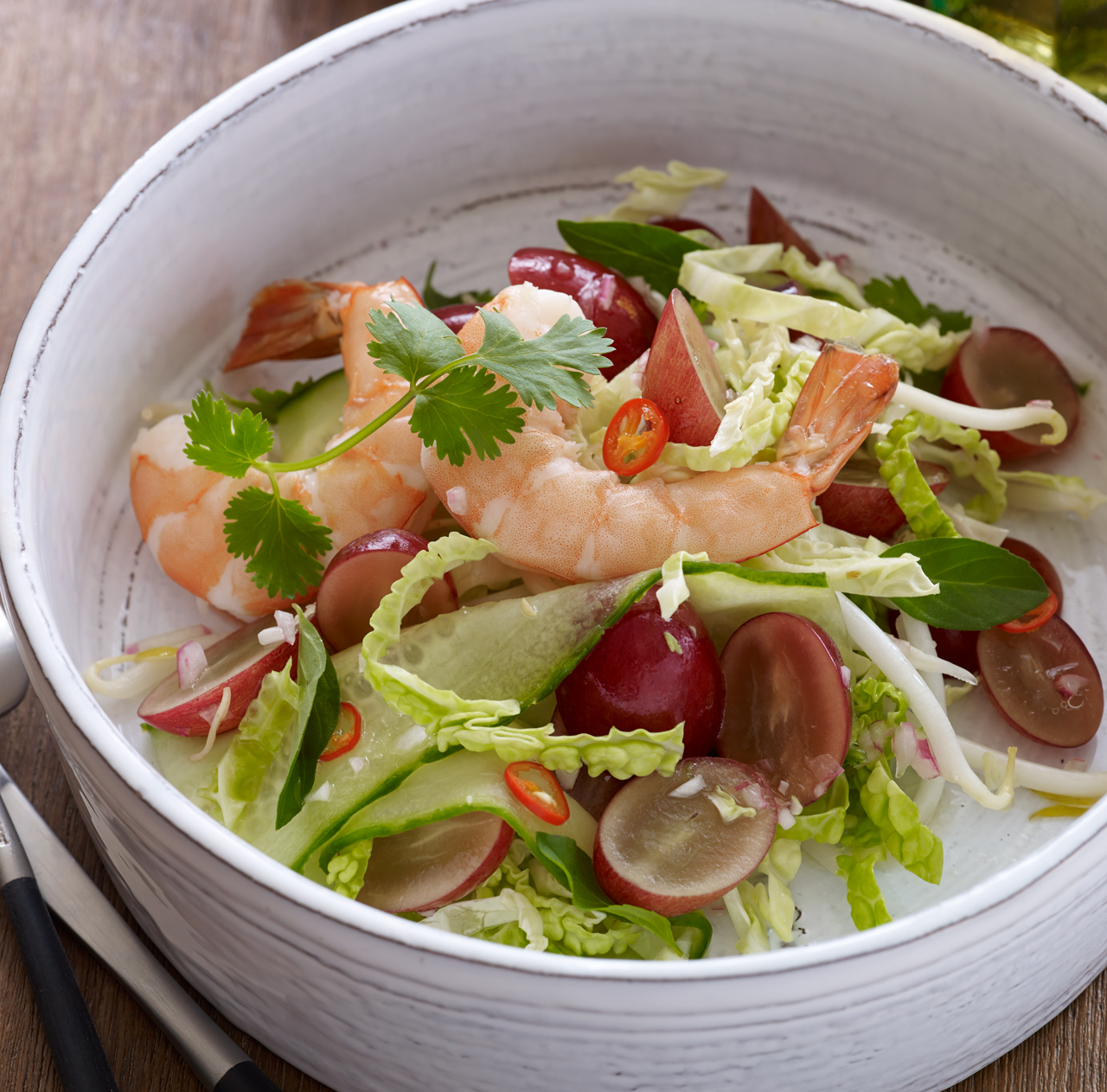 Bringing together a Southeast Asian-inspired combination of spices and flavors, this crisp, refreshing salad combines a sweet, yet slightly tart dressing and crisp greens with the mild flavor of shrimp and the sweet burst of California grapes.
5. Grape picnic salad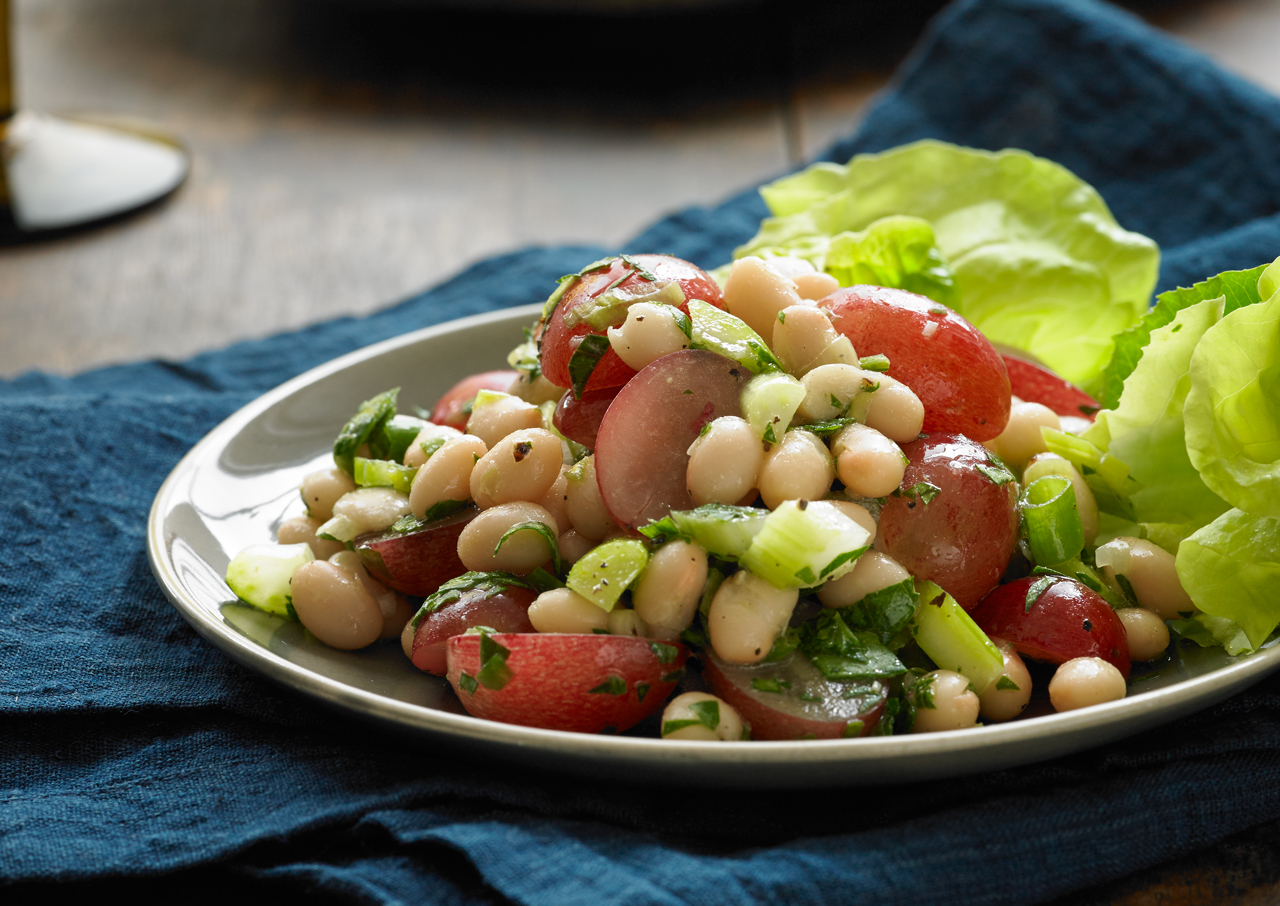 This white bean salad is delightfully accented with plump, juicy California grapes to create a crunchy, protein-rich salad that is perfect for picnics. Tied together with a classic lemon-mustard dressing, the combination of grapes, beans, celery, onions and parsley produce a hearty flavor that is filling, refreshing and healthy. Perhaps most enticing: It's easy to make!
6. Grilled flank steak with grapes and Stilton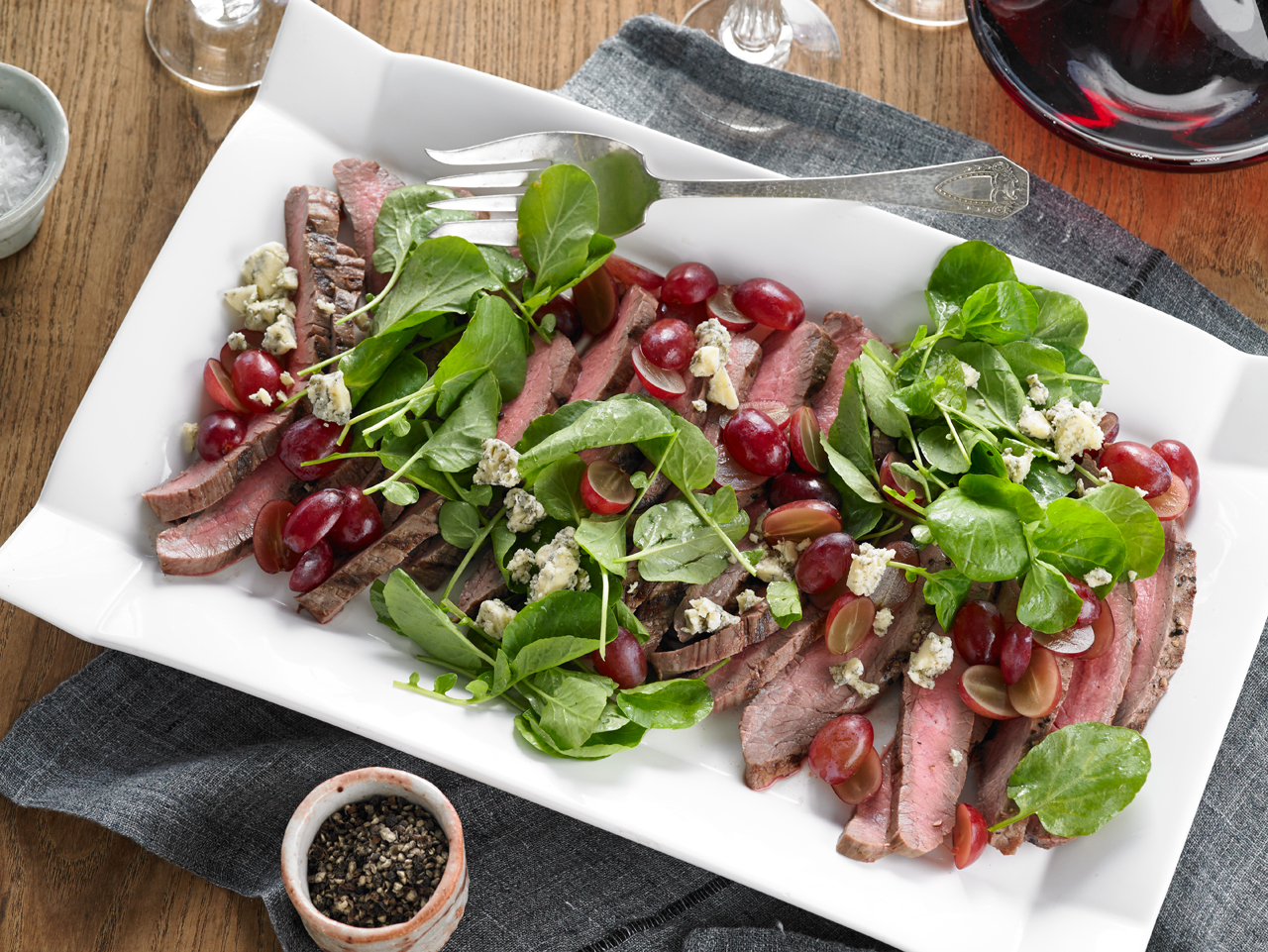 What's a summer without spending some time around the grill? Add this winning combination of flank steak, blue cheese and grapes and you not only have a meal that will score big points for its stunning presentation, but a delicious entree that perfectly pairs a hearty grilled protein with cool, refreshing grape accents.
7. Frozen California grapes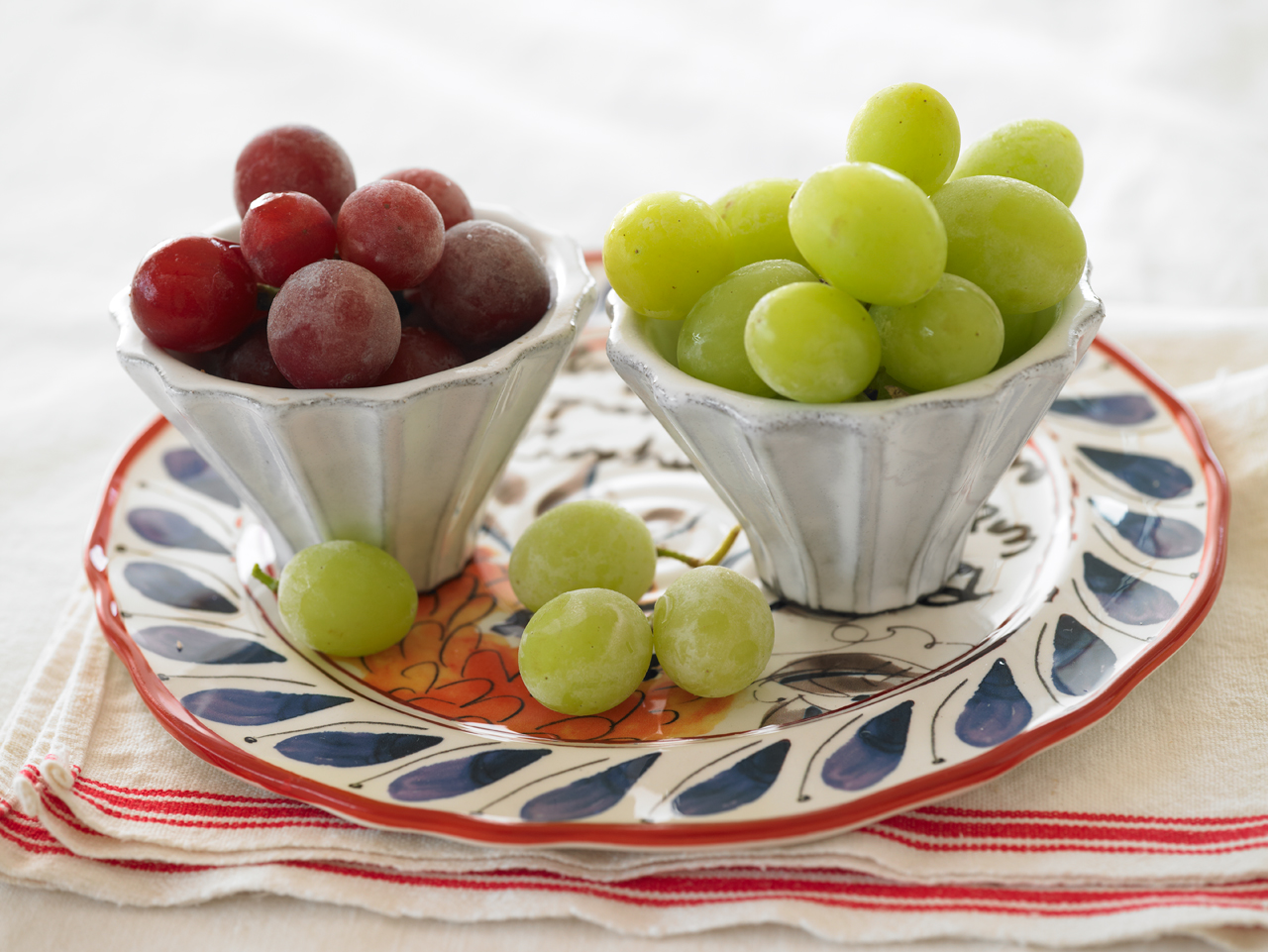 It doesn't get much simpler than freezing grapes and keeping them on hand for a cold, refreshing treat on a hot summer's day. All you have to do is rinse a bunch of grapes, pat them dry and then pluck them off the stem or cut into clusters, place them on a cookie sheet and put them in the freezer for a couple of hours. Perfect for kids of any age, this snack is great fun and just like a mini-sorbet!
To learn more about how California grapes can reinvent your summer menu, visit www.grapesfromcalifornia.com, where you'll find more recipes and health information on the wonderful and delicious California grape.
Save

More Articles: